The most effective professionnal fulfillment tool
StepChange is an innovative program for companies who believe that employees need to find a sense in their work, know their professional DNA in order to stay engaged, to perform and be aligned with the business goals.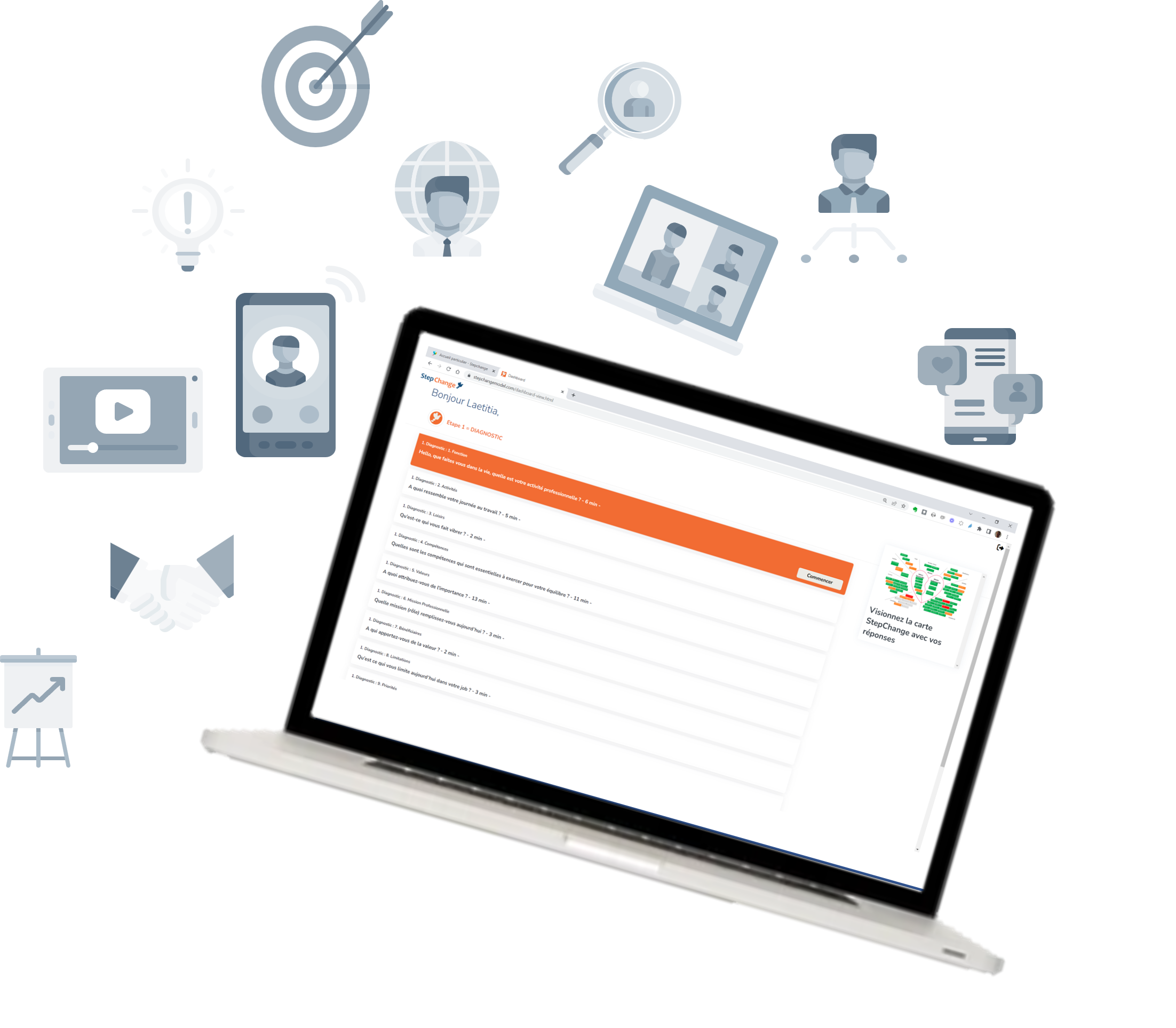 The way we manage our employees has changed considerably since the recent health crisis. Stop assuming what your employees' inhibitors are !
Reveal the potential of your employees through a deep and quick introspection.
Via open questions, assess their level of fulfilment and identify what gives them energy and what limits them.
This will help you to identify the main issues to tackle and to work on employee engagement, retention 

As an employer, absenteeism has important organisational (projects delayed, extra workload for the remaining employees, …) and financial consequences. The reasons may be manifold. That is why it is important to have a clear view of the causes (health, motivation, working environment, etc.) in order to be able to act in a targeted way.
StepChange can help you not only to fight absenteeism at work, but also to reintegrate the person in the company in the best possible way when they return to work.

Recruitment is strategic to Organiszations but « hiring has evolved ». Of course you need to understand candidates profile, experience, compencies, but nowadays you also need to understand what makes sense for them in a job.
StepChange will help you clarify the PROFESSIONIAL DNA of you candidates and employees : what drives them, gives them energy, what are their values, priorities and talents. Only then you can place the right employee, with the right Professional DNA, to the right place, at the right time !
A fun and fluid experience 
The program is designed to support the employee's reflection in a simple and organised way. The short and fun open questions help the person to progress step by step, in the right order, at their own pace and prepare them for LIVE coaching.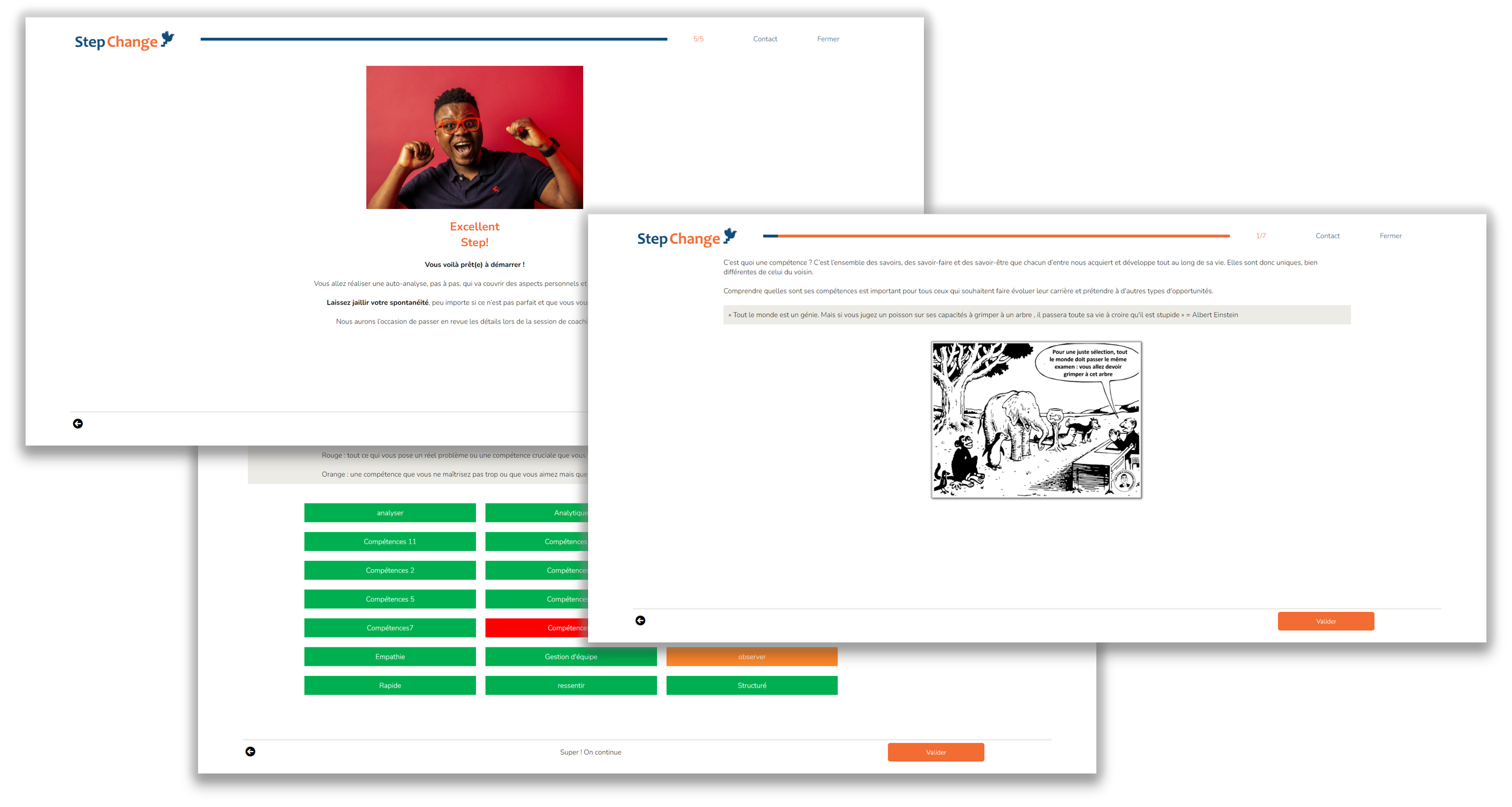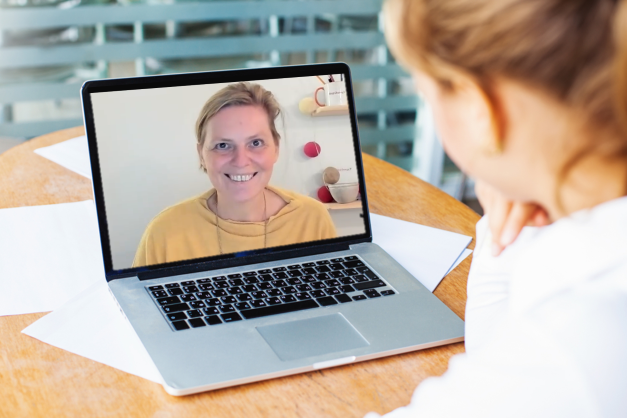 An energised Human Dimension 
We keep a human dimension. LIVE online coaching sessions (individual or group) are held after the assessment with the StepChange Model tool to go deeper into the introspection of the employee.
They have worked with StepChange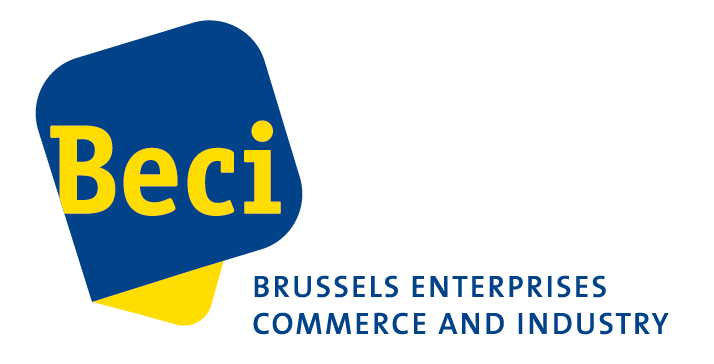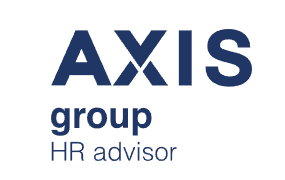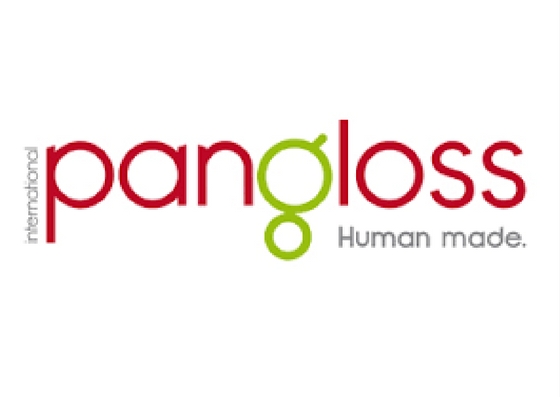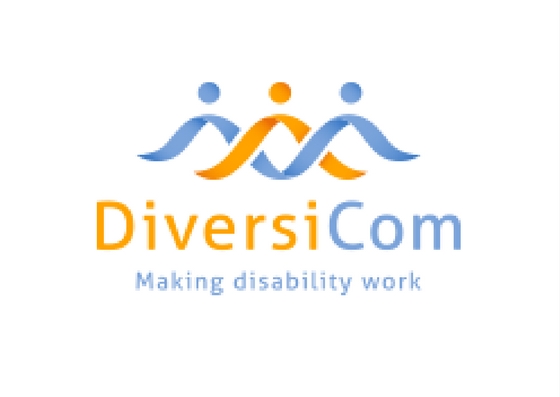 Want to know more about our solutions and services ?